Even when travelling to other countries, it may be difficult for vegans to locate food that fits their dietary needs. This is particularly true in Japan. Dashi (fish broth) is used in almost every recipe, and bonito flakes are often added to tofu meals.
Fortunately, Japan has a slew of vegan-friendly eateries (or at least one with a vegan menu option)—you just have to know where to look. There's no need to search any further.
Don't worry, Vegans. we are on your side and knows what you're going through. We'd imagine you might not be satisfied with edamame, fries, or a simple salad.
Here are five of Japan's best vegan eateries.
5) Rainbow Raw Food
This hip café has gotten in on the raw, organic trend as well as the usual vegetarian and vegan fare. Raw "bread" made from dried sunflower seeds and almonds, avocado and carrot sushi rolls, and hemp protein smoothies are on the menu.
This colorful cafe's welcoming staff is well aware that being on vacation doesn't have to mean overindulging in unhealthy food habits. If you're feeling lazy, just get a meal from Rainbow Café delivered to your hotel room through UberEats.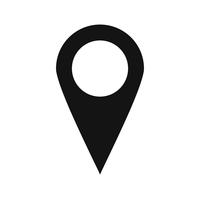 Address: 3-17-14-8F Higashi, Shibuya-ku, Tokyo, Japan 150-0011

 Hours: Tuesdays to Saturdays; 11 a.m. to 5 p.m.
4) Kissa Saeki
If you're travelling with at least one or two vegan pals, this little café in southern Hiroshima is a great place to meet up with them. The vegan katsu sandwich is the main dish of Kissa Saeki.
Although this traditional Japanese dish is typically prepared with thick deep-fried pork cutlets, Kissa Saeki's version is definitely delicious. The raw chocolate tart, or any of their other delicious vegan sweets, is a must-try if you have space left in your tummy.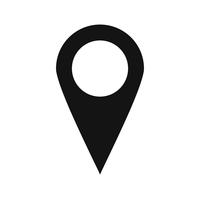 Address: 1-4-25 Kamiyacho, Naka-ku, Hiroshima 730-0031

 Hours: 8 a.m. to 7 p.m. Monday to Friday; from 9 a.m. on Saturday; Closed on Sunday.
3) Nagi Shokudo
What about some fried vegan chicken? Nagi Shokudo, a restaurant in Tokyo's Daikanyama district, serves these.
1000¥ lunch dishes with brown rice, plenty of vegetables, and Japanese-style "fried chicken" made of tofu are served in this small, homey café. Magazines and novels in Japanese and English are piled around the eatery, contributing to the laid-back atmosphere.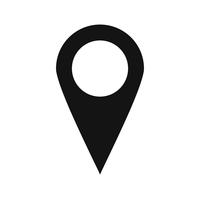 Address: 15-10 Uguisudanicho, Shibuya City, Tokyo 150-0032

 Hours: 12 p.m. to 3 p.m.; 6 p.m. to 10 p.m.; Sundays 12 p.m. to 3 p.m. only.
2) Itadakizen
Yay, vegan sushi! Itadakizen serves traditional Japanese cuisine that's been veganized using plant-based components. What about sashimi, ramen, croquettes, and ginger ale cooked right there at the restaurant?
Yes, their 4000¥ vegan sushi dinner course is a little pricey, but wait till you lay your eyes on the gorgeous display. The store in Kyoto, Japan's old capital, is traditional in style, while the shop in Sapporo, Japan's second largest city, is situated in the beautiful Maruyama Park.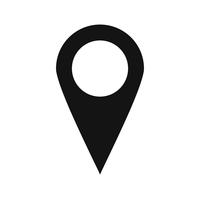 Address: 602-8344 Kyoto, Kamigyo Ward, Nibancho, 199-1

 Hours: 12 p.m. to 3 p.m.; 6 p.m. to 10 p.m.; Sundays and Mondays are closed.
1) Afuri
It would be a shame to visit Japan and be unable to enjoy ramen.  This colourful ramen dish from a well-known ramen restaurant is a culinary masterpiece.
There are many different seasonal toppings to choose from, such as grilled kabocha (Japanese pumpkin) or pickled radish slices with lotus root noodles. Afuri may be found all throughout Japan, from Hokkaido to Saitama to Yokohama and Tokyo. Bring all your buddies as well, as they also serve regular ramen.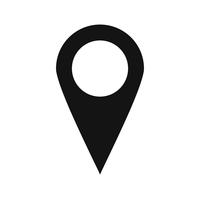 Address: 220-0005 Kanagawa, Yokohama, Nishi Ward, Minamisaiwai, 1 Chome−5−1, Yokohama

 Hours: Open from 11 a.m. to 11 p.m., seven days a week.